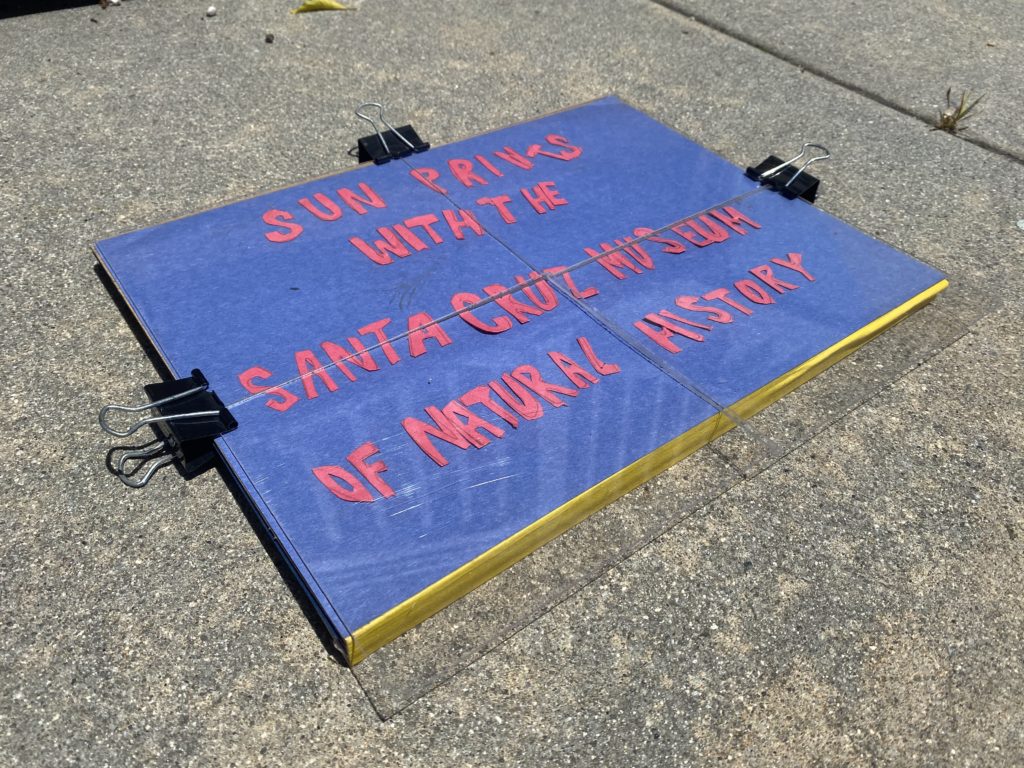 Happy Summer Solstice! What better way to celebrate than creating art with sunlight? Follow along and harness the power of the sun to create your own sun prints using objects found in nature, construction paper, and sunlight.
Astronomically, the June solstice marks the first day of summer for the Northern Hemisphere, but many cultures consider this event to signal midsummer. This year, solstice occurs at 2:34 p.m. PDT on Saturday, June 20, 2020, which is the exact moment that the Earth's North Pole is leaning most toward the sun.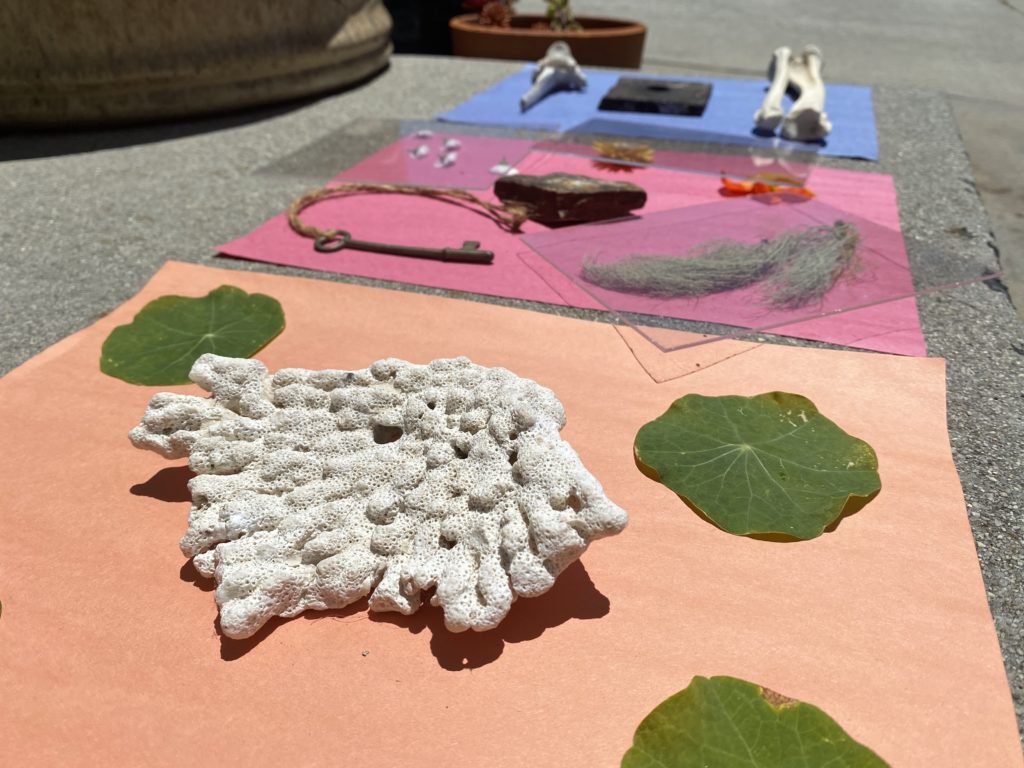 Materials:
Construction paper
Nature objects
Optional:
Saran wrap
Plexiglass
Tape
Scissors
Place object(s) on construction paper. If your object is heavy, like a rock, move on to step two! If it is lighter, like a feather or leaf, you may want to tape it down (masking tape works best), or put a piece of saran wrap or plexiglass over the paper (glass won't work because it will block the UV rays from the sun, which we need to make our prints). You can also cut paper into shapes and tape them to your construction paper.

Place paper under the sun. Since we're doing this on the solstice, we'll have many hours of daylight — more than any other day of the year! Hopefully we also have sunny skies with few clouds, which will make our project go faster. If not, however, that's okay. Just leave your paper out longer. Give your project at least two hours in the sun. Place your paper on the ground and make sure everything is secure so that the wind won't blow anything away.

Remove objects and enjoy your artwork! Why do you think the sun changed the color of the paper? Why did the paper not change color where the objects were placed?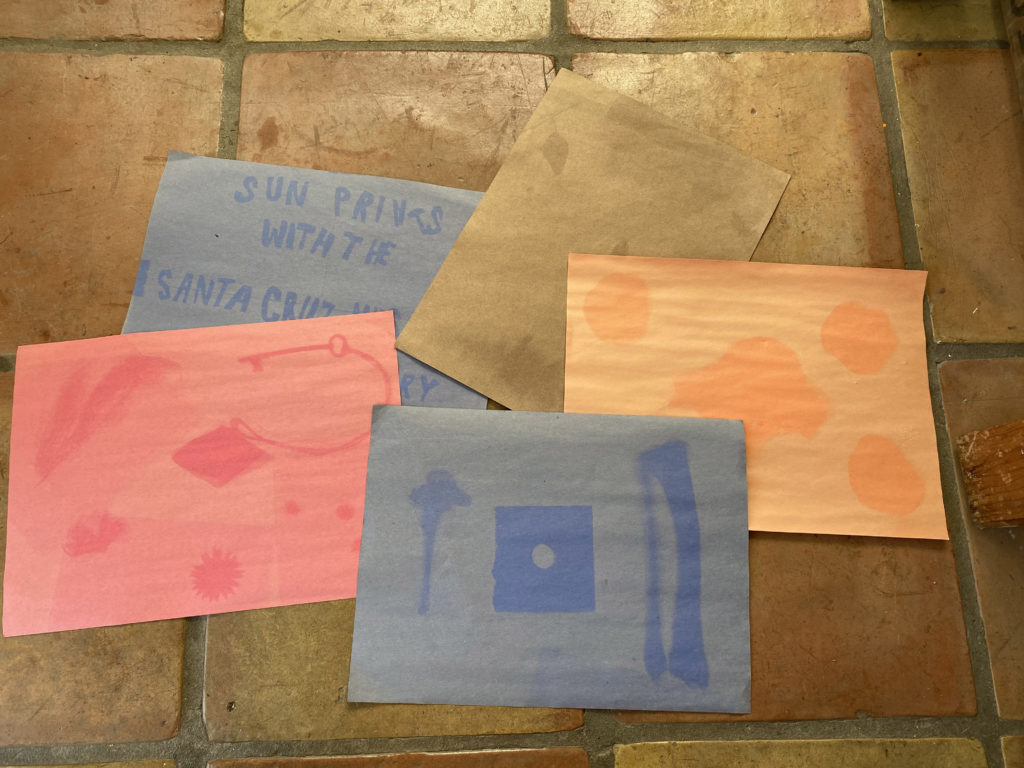 Post by Marisa