Think of your favorite dinosaur. Tyrannosaurus? Triceratops? Parasaurolophus? If you visualize it in your mind, you might be surprised to realize that you just thought of an illustration! Because we can't time travel, science illustrators have to visually render extinct species by combining paleontology and art to make "paleoart." During this online program, science illustrator Hannah Caisse will discuss the history of paleoart, demonstrate research and artistic processes, muse over hot topics in the paleontology field, and answer questions about art or dinosaurs. This program will be appropriate for young dinosaur lovers and paleoart fans in general.
---
This program is part of our series in support of the 34th annual science illustration exhibit, The Art of Nature.
---
Accessibility
A recording and follow-up resources will be shared with registrants after the program.
This program will be in English.
This program will attempt to meet the needs of younger participants, but all levels of understanding are welcome to join and a variety of complexity will be explored.
We will be using the webinar format, meaning that participants' video and mic functions will be disabled.
Reasonable accommodation requests can be made by emailing events@santacruzmuseum.org.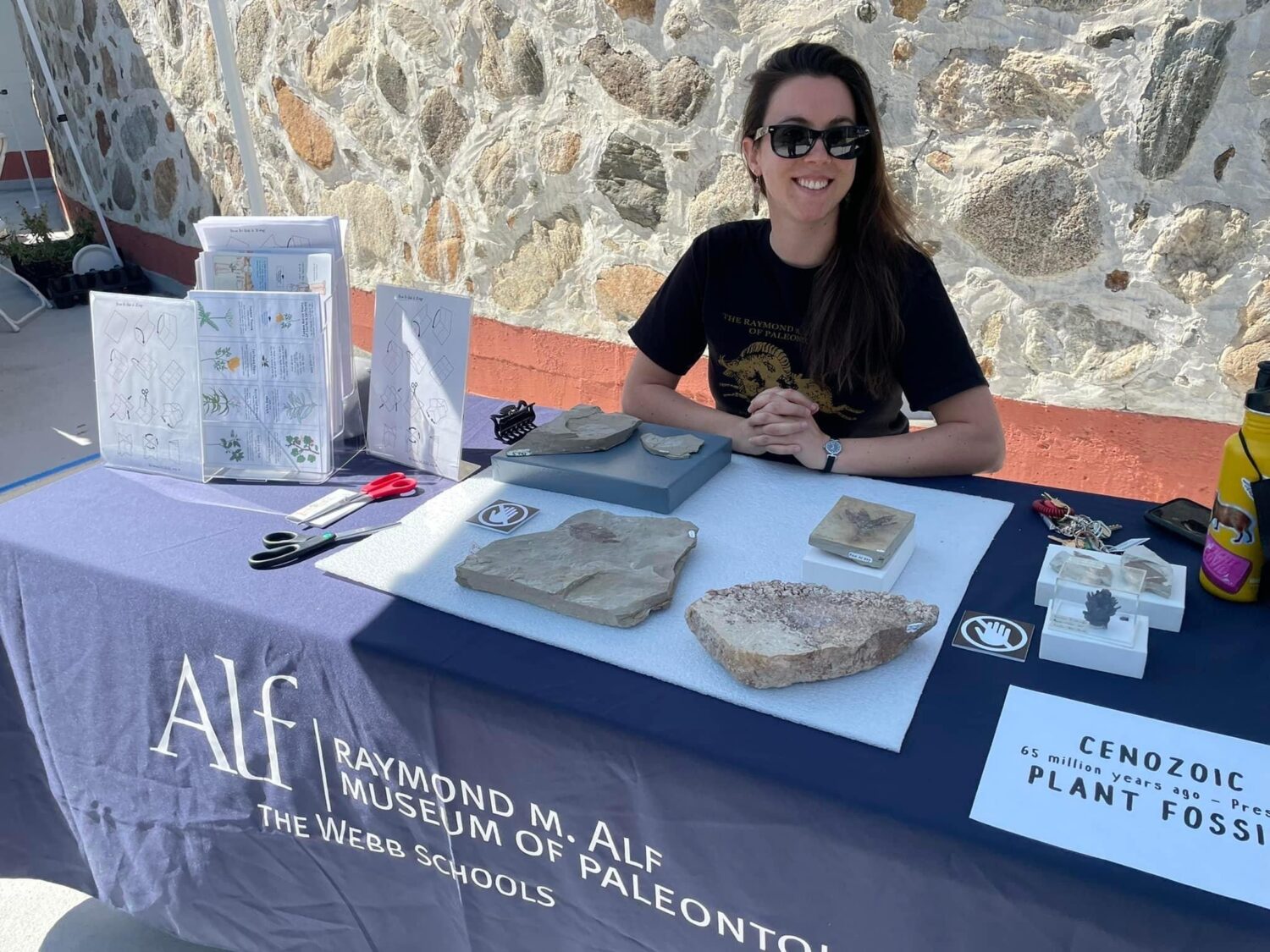 About Hannah Caisse
When not working at a paleontology museum, dusting off fossils and enthusiastically teaching kids about the history of life, Hannah works to improve her techniques and skills in science illustration. She derives inspiration from native fauna, deep time, and even familiar backyard critters and plants. Infusing her drawings with her infectious admiration for the natural world, she always strives to cultivate wonder and engagement from her audience.
Website: www.hannahcaisse.com
Instagram: @synap_sida